Preamble
Every adopted child has a very particular story, because it is composed of two periods of life : the pre-adoptive and post-adoptive period.
For the most part, adopted children do not know about their story before they were adopted and may, consciously or unconsciously, ask legitimate questions.
Not being able to answer these questions can result in discomfort, embarrassment or even angst that an adopted person may feel at any time in their life, and the need to know their story may appear.
United States
Spain
Italy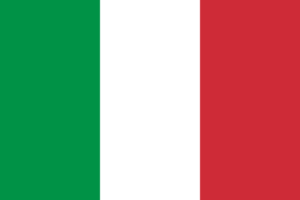 France

Other countries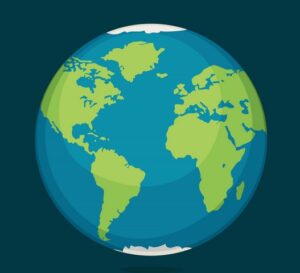 Number of children adopted in Russia by host country between 2003 and 2021
Data from the Ministry of Education of Russia and from Usynovite
Proposed Services
The organization offers support for adopted persons in the search for their origins in order to shed light on their pre-adoptive life story and to provide them with the missing pieces of the puzzle for their identity construction and personality consolidation.
OVER THE ADOPTED PERSON
Search for birth data
Information on the place, day and exact time of birth, weight, height, etc.
Search for various documents and photos
Child's medical records, orphan's personal file, group photos, collecting testimonies, etc.
Search for friends from the orphanage
Search for the orphan's bank account
Withdrawal of money (pension for loss of the breadwinner) paid to the orphan, in compliance with Russian legislation, as a result of the death of his parent (parents), and closure of the account
ADDITIONAL SERVICES
Putting the adopted person in touch with his orphanage and biological family
Acting as an intermediary, translation and interpretation services
Organization of a trip to the homeland
Drawing up a program and itinerary, meetings
OVER THE BIOLOGICAL FAMILY
Search for relatives
Discovery of places of residence, getting in contact
Request for obtaining civil status certificates and establishment of family ties
Genealogical research, DNA analysis if necessary, search for information concerning deceased relatives
Search for various documents and photos
Orphan's personal file, mother's (and, possibly, father's) medical records, search for schools attended, school documents and class photos, etc.
Establishment of a chronology of events
Writing of a family biography on the basis of testimonies collected from different sources and gathered documents
Search for circumstances of a relative's death
Information on the place, day and cause of death
Search for graves
Information on the day of the funeral and burial place
Commitments and Guarantees
1 Excluding costs for official documents certification
2 Russian, English, French