Russian Roots Organization
(Association Racines Russes)
Who We Are
Russian Roots is a French non-profit organization with humanitarian aims founded in October 2022. It connects children adopted in Russia or in the former Soviet Union territories with their homeland, and particularly by way of the discovery of their origins.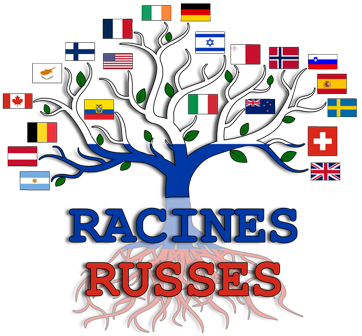 Focus on
Finding Your Roots
Would you like more information ? Do you have a query ? Would you like to become a member of the organization ?
Contact us and we will get back to you shortly.